Another crop of freshly graduated college students are looking for jobs in the communications fields, and that means aspiring PR mavens are plentiful here in the Lowcountry.
One of the subjects we cover with potential interns seems like a trick question, "what is PR, what is PR to you?" We have learned there are almost as many definitions for the profession as there are intern candidates. And none of the answers are completely off base.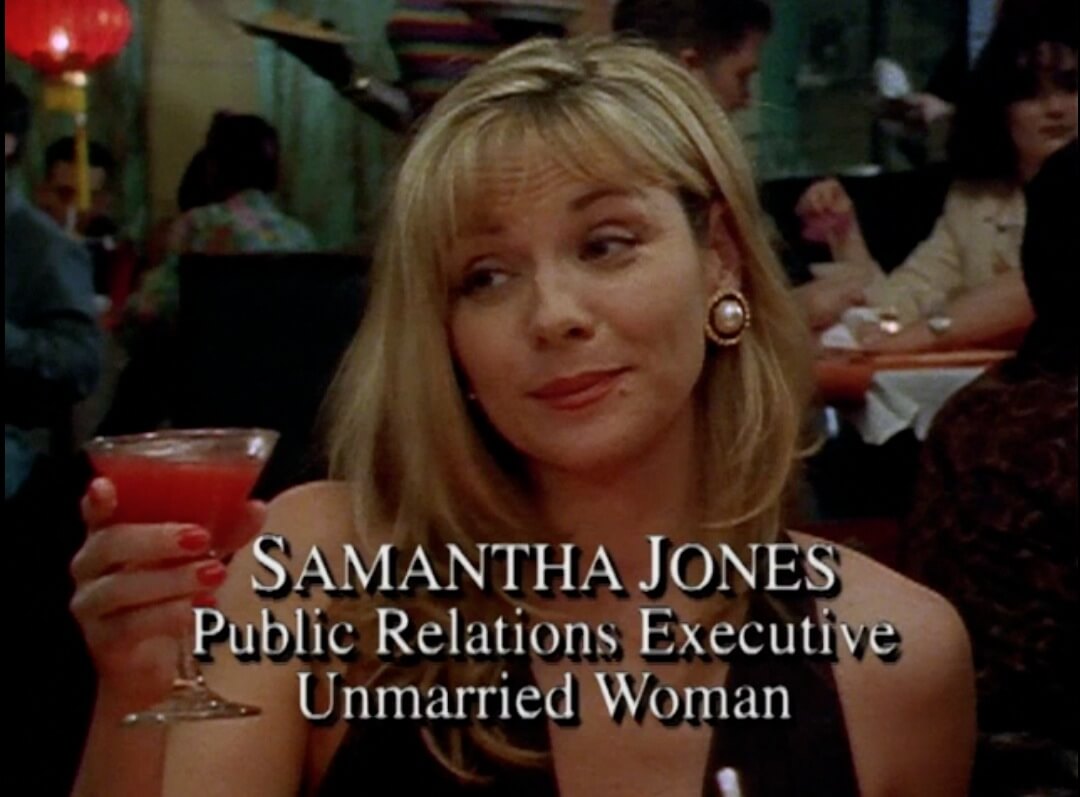 My friends and family sigh with jealously when I describe a Charleston Wine + Food Festival event we attended or tell them I'm hosting a writer at one of our restaurant clients. "Your job is so fun!" they say, "It's my dream job, drinking and eating!"  
There are numerous specialties within the field and many approaches to PR, but any pro can tell you it's not all schmoozing over cocktails and floating from one fabulous event to another ( à la Sex & the City's Samantha Jones).
Sometimes I'll think "we're not surgeons, we don't have to be on call" but…we actually kind of are. 
No we're not saving lives, but when a PR crisis arises our office turns into the ER for PR!
One night we're chatting with journalists over cocktails at The Darling Oyster Bar. The next night at 11 p.m. on a ::cough cough:: Friday that we were supposed to have off, we're drafting a crisis communications plan and then spending our Saturday responding to a media blitz.
It's exciting, to me at least. But is it glamorous? No.
Words are our tools, and constructing a response on a sensitive subject takes needlepoint accuracy, strict adherence to strategy and a great deal of creativity. If we miss the mark, it's our client's reputation on the line, and often ours as well. This is our version of surgery – and no two cases are ever alike.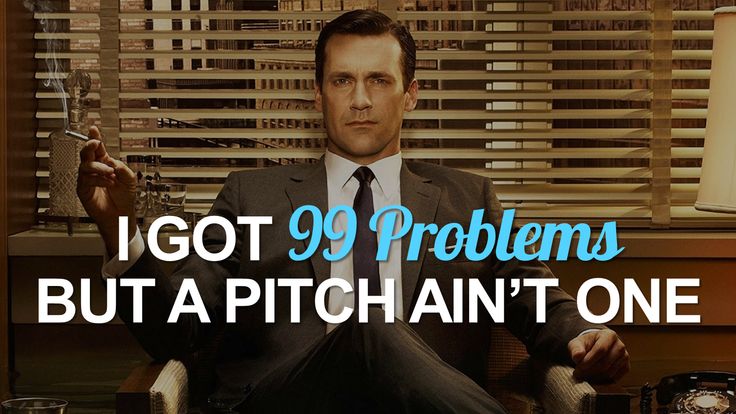 So here's a word to the wise for graduates pursuing a career in PR:
Don't expect to become Samantha Jones or Don Draper (he's in advertising anyway).
Craft your own definition of what PR means to you before the interview at your dream job, and expect that definition to change dramatically as you gain experience.
Do some pre-interview digging to learn about the company's clientele. Scan the social media feed and website to find clues on what PR means to that team.
At Touchpoint, PR is a verb. It manifests in many ways. It's about action and consistent growth – challenges we instill and accept. We might not have to perform surgery every day, but we're always sharpening our scalpels.