Touchpoint organized a good, old school "media day" this week, and it got us thinking about how much that industry has changed.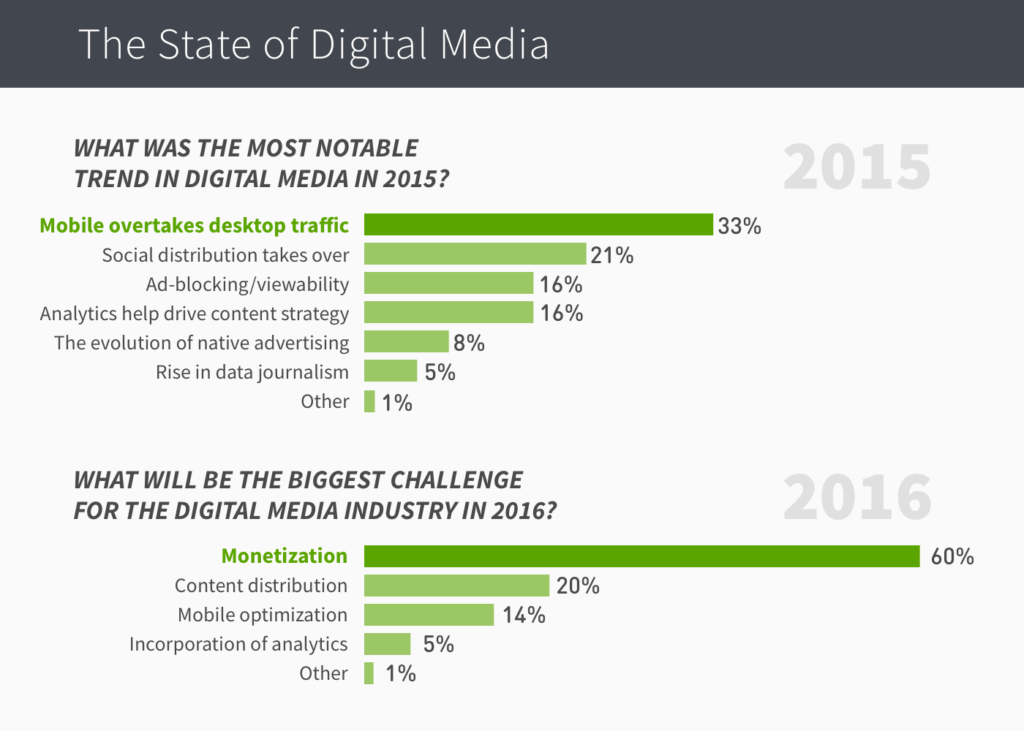 It's no secret that smart businesses of all stripes have learned to pivot – frequently –  in order to survive. And it's fascinating to see it happen, almost before your eyes. 
Which is where we landed this week, as several "traditional" media companies showcased the many ways in which they are harnessing new technologies to reach increasingly hard-to- get audiences. 
From our view, here's what progressive companies are doing to earn advertising dollars:
Optimizing digital platforms for all they're worth. Sure, digital display still plays a big role in online advertising. But we're all a lot more excited about pinpoint targeting, retargeting, and conversion reports. Mining the interwebs for all they can deliver is a big competitive advantage for these "OG" companies.
Being sociable. When you're blessed with a legacy brand like Southern Living or The Post and Courier, you have a whole bunch of friends. And advertisers would love to befriend them, too. Smart companies find ways to monetize their followers, without losing their trust.
Remembering the value of "traditional." While it's easy to write off newsprint, magazines and television as irrelevant, they remain anything but. People still connect to news, entertainment and ideas through time-tested channels. And that's why we still include them in our promotional mixes. 
Assessing this change had us thinking about our own business, and our clients' portfolios. None of us is a static entity, behaving precisely as we did a decade — or a year — ago. Right?