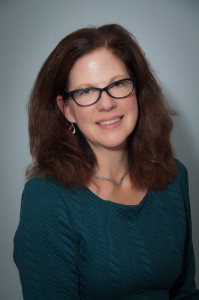 Colleen Troy is the founder of the company. A born talker, family lore has it that her first word was facetious (and she will quickly add that she used it in context!).
True or not, words have fueled a full career, first as a community news reporter, then as a PR director at the NYU Stern School of Business. Agency work in Charleston, SC was such fun she decided to start her own company.
Touchpoint Communications was born in 2005 to help organizations tell their stories to the most appropriate audiences. The result has been a "wild ride" marked by growth, evolution and world-class clients and pals.
When Colleen isn't running the company, she's applying her obsessiveness to her husband, son, daughter, dog and cats. She is also a frequent adjunct professor at the College of Charleston and a freelance magazine writer and serves on the boards of the Coastal Community Foundation and One80 Place. Reach Colleen at ctroy@touchptcom.com.
FACTS/SKILLS: Strategic planning, copy writing, crisis communications, focus group moderating. MA in Media Ecology from NYU. Frequent public speaker.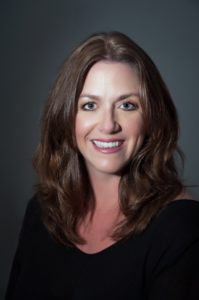 Kerry Welch is a self-described "Navy brat" who grew up in Hawaii. A graduate of the University of Hawaii with a BA in Communications, she applies her diverse experience in PR & marketing, entertainment and food & beverage to Touchpoint clients.
An experienced MarComm pro, she has managed airline launch programs, conducted public affairs campaigns and supported statewide election activities in Hawaii. As an Account Director and Media Buyer, Kerry multi-tasks on media buying, media relations, crisis management, event planning and copy-writing.
What motivates Kerry? Connecting clients with opportunities that energize everybody involved (all the better if the connection isn't obvious, and yet is perfect). Maybe that's why she's been killing it with national PR hits in media like USAToday and Associated Press.
Kerry is the mom of two young sons and lives in West Ashley. In her scarce free time, she volunteers for the Center for Women, enjoys running, paddle boarding and a good glass of wine. Reach her at Kerry@touchptcom.com.
FACTS/SKILLS: Media planning and negotiation, account management, sales management. BA Communications, University of Hawaii.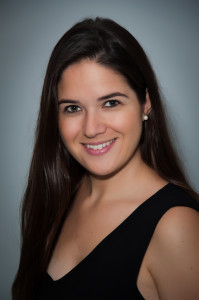 Cristy Armstrong is a two-time Charlestonian. Her first stay placed her at CofC and on its sailing team. For four years, she joined the fray in Charleston Harbor, known among the regatta set as one of the toughest venues in collegiate sailing.
A long-time runner, sailor and modern dancer, there's one thing we have learned about Cristy: she's a competitor, and doesn't shy away from hard work. She proved as much during her years with a NYC PR & Event company, where she rubbed elbows with celebs on red carpets and Banff ski slopes.
As our Account Manager, Cristy helps clients gain PR placements and social media currency. She's been attracted back by a love for the city, and a desire to make a difference.
When she isn't working, Cristy enjoys cooking, sampling the city's food culture and organizing CreativeMornings Charleston. She's a member of the Society of American Travel Writers, Charleston Young Professionals, Be A Mentor, and a graduate of Leadership Discovery with the Charleston Metro Chamber of Commerce. Reach her at Cristy@touchptcom.com. 
FACTS/SKILLS: Event management, social media content, PR pitching. BA in Communications, College of Charleston.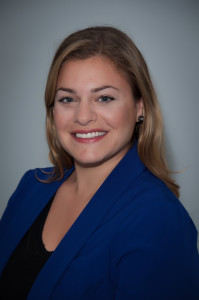 Emily Nicastro is a triple threat in the PR world with a background in journalism, social media and national media placements.
A native New Yorker (Bayport, Long Island), Emily moved to the Holy City hoping to be immersed in its tight-knit community.
Like most good PR folks, she's got creativity in her DNA. Emily developed a love of writing and poetry at a young age and spent more than a decade studying ballet.
Her knack for writing continued in college as an English and Journalism major, helping land her first job as a reporter at a Long Island newspaper. She got her digital start as the editor of a Patch.com bureau. She was also the food content manager at About.com in New York City.
As an Account Executive, Emily helps Touchpoint clients tell their stories. She's passionate about working with companies and people that make Charleston so special.
When she isn't working, Emily spends time outdoors with her Cocker Spaniel-Poodle mix Sandy, enjoys cooking and explores the Lowcountry. She's a board member of the Charleston American Marketing Association (AMA). Reach her at Emily@touchptcom.com.
FACTS/SKILLS: Writing, PR pitching, social media management, digital strategy. BA in English and Journalism, State University of New York at Albany.