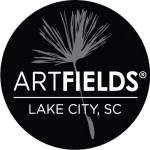 This mighty force for good art in a great place celebrates its fifth anniversary in 2017, and we're proud to be part of the team to make it a success. For four of its five years, Touchpoint created an integrated paid/earned and social media program that landed ArtFields 120 million impressions in national, regional and local media, including: Garden & Gun, Charleston Magazine, Huffington Post, on the NPR airwaves (SC Business Review) and everywhere in between. Our PR and paid media planning are designed to use resources wisely and help create high awareness and excitement for this showcase of Southern artists, who all compete for a $100,000 prize.
ArtFields®
ArtFields®

Belmond Charleston Place is a luxury 4-star hotel in the heart of downtown Charleston.  We get the fun job of shepherding local and regional media relations for the hotel, Charleston Grill and renowned Chef Michelle Weaver, The Thoroughbred Club, The Spa and special events and stay packages.
Belmond Charleston Place
Belmond Charleston Place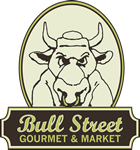 Bull Street Gourmet & Market dishes up classic, delicious made-to- order sandwiches, salads, soups and specials morning, noon and night. The shop also houses one of the largest selections of wine in downtown Charleston and sells craft and local beers.  We strive to serve up some serious PR support and social media engagement for this spot at 120 King Street.
Bull Street Gourmet & Market
Bull Street Gourmet & Market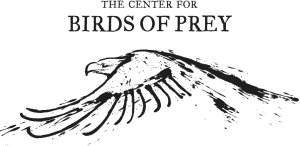 Former Client: This hidden jewel in Awendaw, SC is home to 50 species and more than 150 birds of prey. The Center for Birds Prey educates the public on why these birds are critical to the environment, rehabilitates injured raptors, performs research & conservation efforts and undertakes captive breeding. The Center is open from 10 a.m. to 5 p.m. Thursday through Saturday, with tours at 10:30 a.m. & 2 p.m. and flight demonstrations at 11:30 a.m. and 3 p.m. Touchpoint provides general marketing and PR support (including a 2013 hit on The Today Show). As a result, the Center has seen visitation increase 30 percent in since we began working with them.  For more information, visit The Center's website or Facebook page.
Center for Birds of Prey
Center for Birds of Prey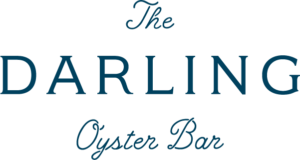 With a name like The Darling, how could this restaurant be anything other than revered? Touchpoint knew that in order for this King Street oyster bar to stand out among the bevy of Holy City seafood restaurants, it needed media attention -- from conception, through renovation, to opening and well beyond. The talent, menu, cocktail program, approachable price point and stunning design set the stage for Touchpoint to pitch this pearl -- the public loved it; the media chewed it over a bit before the reviews showed they were on board.
Touchpoint drew attention to the restaurant with a media night early on, providing consistent PR placements in media like Imbibe, The Local Palate, Coastal Living, Charleston Magazine, Bravo and many, many more.
The Darling Oyster Bar
The Darling Oyster Bar
Former Client: Freshfields Village is a high-end lifestyle and retail center at the crossroads of Kiawah and Seabrook Islands. Home to locally owned shops, restaurants, galleries, services, businesses and a hotel, Freshfields Village annually asks us to help promote its weekly concerts, outdoor movies, farmers markets and other special events.
Freshfields Village
Freshfields Village

Half Moon, one of Jamaica's most storied and beloved properties, has hired us to handle public relations. In partnership with The Marketing Poole, a West Coast PR and digital strategy firm, we'll also provide social media strategy support. Half Moon is a luxury resort located 20 minutes outside of Montego Bay. Home to Jamaica's top-rated restaurant and an internationally renowned spa, it sits on 400 acres of expansive landscaped gardens and more than two miles of beachfront.
This classically Caribbean resort has been a cherished destination to generations of families, royalty, politicians, and celebrities for more than 60 years. The resort boasts numerous amenities including an 18-hole championship golf course, Fern Tree Spa, tennis courts, riding stables, fitness centre, Anancy Children's Village and five-star dining options such as Jamaica's highest rated restaurant, Sugar Mill.
Half Moon
Half Moon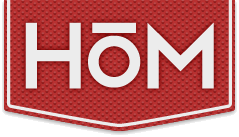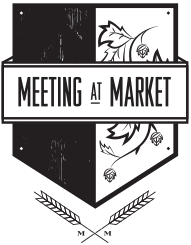 Meeting at Market
Meeting at Market

Our South Carolina adventure started when SCPRT asked us to execute its first-ever in-state media mission in February 2016 at Charles Towne Landing. The event was the perfect opportunity for top media to meet and mingle with some of our state tourism partners and learn about any new, upcoming, noteworthy and unique things taking place in their regions in 2016. Afterwards, guests celebrated the launch of Satisfy Your Thirst, a new tourism trail, and enjoyed local live music, South Carolina barbecue with all the fixings and more meeting and greeting!
---
SCPRT also hired us to invite top food, travel and lifestyle writers to the James Beard House in New York City. Four South Carolina chef ambassadors dished up some serious Southern eats - and travel, food and lifestyle writers and social media influencers connected with regional reps from across the state to learn about South Carolina's colorful culinary history and unique travel destinations.
For more information about the James Beard House chef ambassadors and their serious Southern eats, please visit their media room. 
South Carolina Department of Parks, Recreation and Tourism (SCPRT)
South Carolina Department of Parks, Recreation and Tourism (SCPRT)

This sweet town exudes the charm of the South, so we've helped capture that in a multi-part program designed to increase visitation. Anchored by the notion of "The Sweet Life" the energetic social, earned and paid media program features the real people who make this town so special. Look for some of our favorite friends on outdoor boards, in the pages of glossy magazines, and on all VisitSummerville social channels!
The Town of Summerville
The Town of Summerville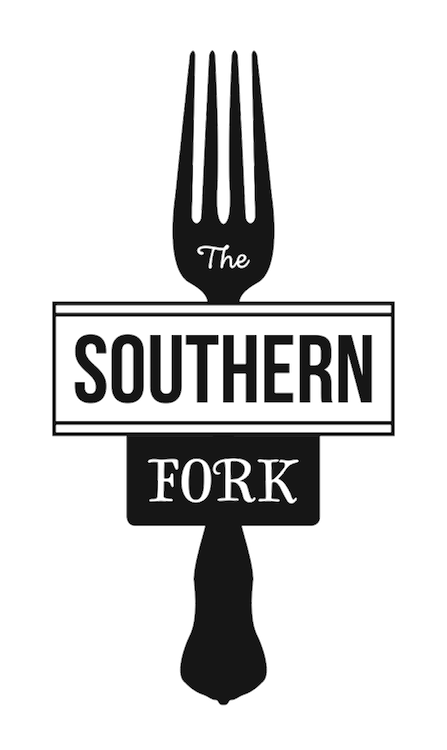 When food writer/editor extraordinaire Stephanie Burt announced she wanted to give the Touchpoint treatment to her new podcast granting listeners access to some of the most interesting culinary stories of the south, we eagerly responded using The Southern Fork's own tagline, "let's dig in." 
Launching a podcast is no easy feat, but with our combined lists of media and foodie contacts, social media smarts, and knowledge of email marketing software, Touchpoint helped The Southern Fork grab a seat at the table. Stephanie's podcast gained thousands of subscribers during the integral launch period and numbers continue to grow, with sponsors popping up along the way.
The Southern Fork
The Southern Fork