Like many great love letters, this one starts with an emotion that cannot solely be placed into words. This particular love has changed me for the better while allowing me to uncover aspects of myself that I did not know I possessed.
What is the source of this love, you ask?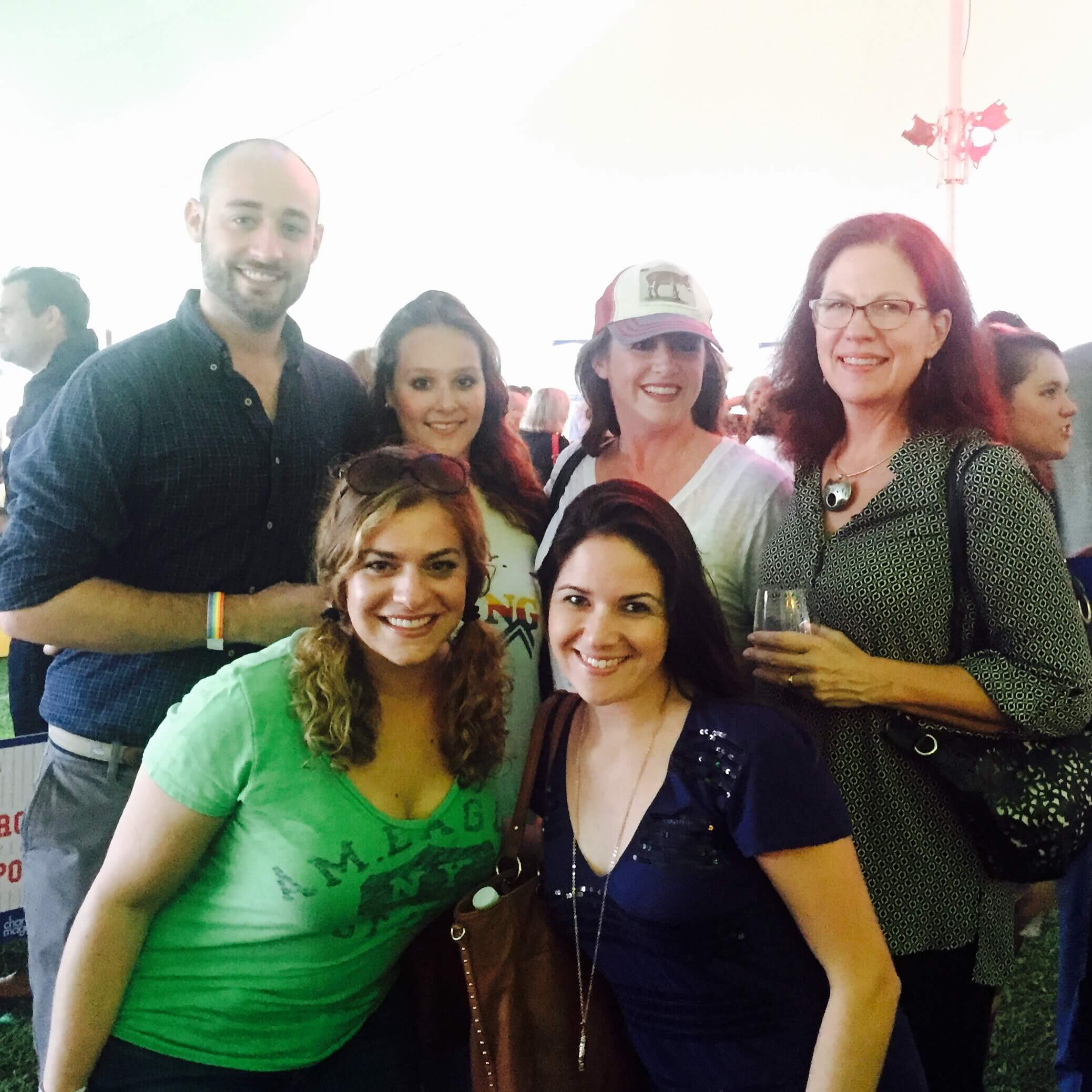 It's a PR and Marketing firm whose team took a chance on an artsy girl. It's Touchpoint Communications, a firm in downtown Charleston that I'll miss coming to several times a week.
I remember walking through 522 King Street for my first interview like it was yesterday. Hands sweating, nervously fidgeting, I marched into the office armed with just my resume. From that moment, I knew I wanted to intern at Touchpoint. While I felt under qualified, I hoped that the employees saw a special spark that would separate me from the others.
Apparently they did. Meanwhile, this spark grew the more time I got to spend here. From event planning to media pitching, I was handed real challenges. And the more real, the more the fire inside of me began to grow. In time, I knew it was love.
The endless opportunities that have been given to me are immeasurable, allowing me to be take part in so many facets of Public Relations. These new skills allow me to understand the field and gain important practical experience, to boot.
But the most valuable thing I have received from my internship is five, loving mentors.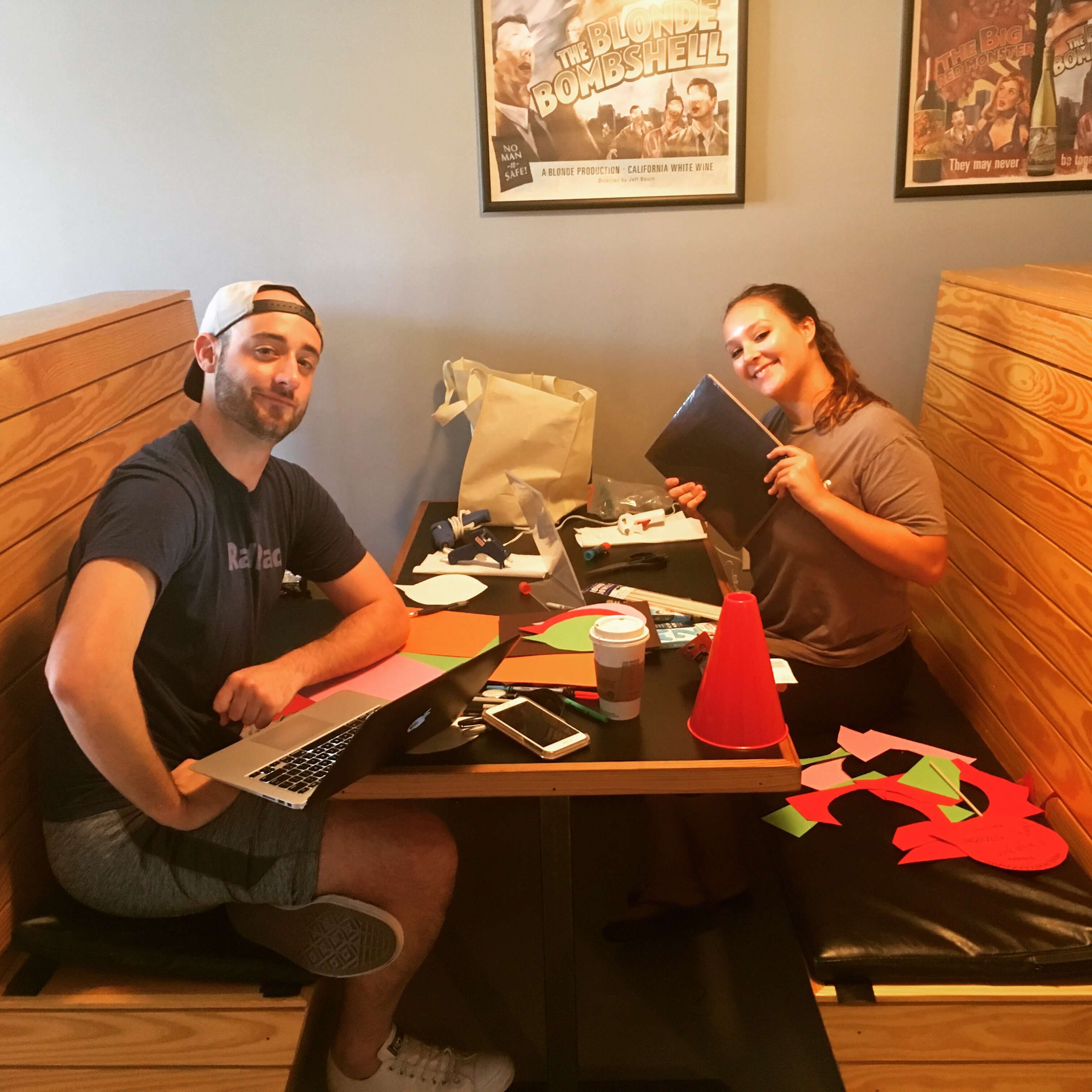 The Touchpoint team has treated me with every kindness one could ask for. From helping me with my resume to their patience as I fumbled through tasks, their vested interest in me not only as an intern but also as a person is something I have never felt in a work environment. These professionals became not just my supervisors but also my friends. As this feeling grew and their consistent support was demonstrated every day, I knew it was love.
This final bow feels bittersweet. I am sad to miss seeing those five smiling faces three times a week, but I am optimistic to what the future has in store.
I love you, Touchpoint.
(Editor's note: And we love you, Ali!  We are so glad that artsy girl took a chance on us! Thanks for contributing your heart and your soul to all that you do.  And by the way, who's to say there won't be an encore?)