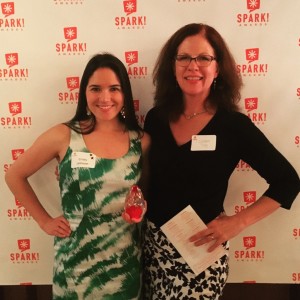 Summerville's Guinness World Record-breaking sweet tea event last summer netted the town more than 70 million media impressions, thousands of event participants, and real revenue from post-event sales. And as a result of their support, we earned a Spark Award from the Charleston American Marketing Association in the category of Best Event Marketing.
We provided national, regional, local and social media support for the event, which was the brainchild of town staff. While Guinness record breaks have become relatively common activities, the Summerville sweet tea event harnessed numerous special features: it paid homage to the town's claim as birthplace of sweet tea, enveloped a number of local vendors to help break the record, and engaged thousands of attendees.
We were thrilled to help the Town of Summerville gain national recognition for this record-breaking attempt. We are also honored to be recognized by the marketing community for this work.