Social Media
We believe modern organizations must be very sociable. We help identify the right channels, and populate them with the right messaging. We seek true engagement in the social realm, and work hard to achieve it.

Strategic Planning
Great communications programs are built on solid foundations. We provide research, planning, positioning and messaging for challenges of all sizes.

Media Relations
We've placed hundreds of articles and segments for clients in media as far-ranging as CBS Sunday Morning, CNN, The Today Show, Wall Street Journal, New York Times and Travel & Leisure and as local as the Savannah Morning News. Our effort is tied – always – to desired outcomes.

Paid Media Planning
Pairing our knowledge of client needs with media channels, we secure over a million dollars of paid media each year. Our staff applies a blend of science and experience to successfully place clients in the media their audiences consume. Every plan includes a healthy dose of measurement and value-added opportunities.

Sponsorship Sales / Activation
Public events are a powerful tool for marketers who want to bond with their customers and prospects. We've helped numerous event managers maximize their sponsorship dollars, and have guided other entities trough the myriad support requests they receive. Let us apply some science to your sponsorship endeavors!

PR Events
Every good PR event tells a story – or at least it should. We don't shy away from events that help us shape perception and take guests on a journey. As a result, we've launched new home communities with immersive activities, hosted small-group dinner parties designed to activate influencers, launched new apps with evening throw-downs, and transformed iconic spaces into unique places. Tell us what you're trying to accomplish, and we'll consider how an event might fit into your marketing mix!
The Touchpoint Team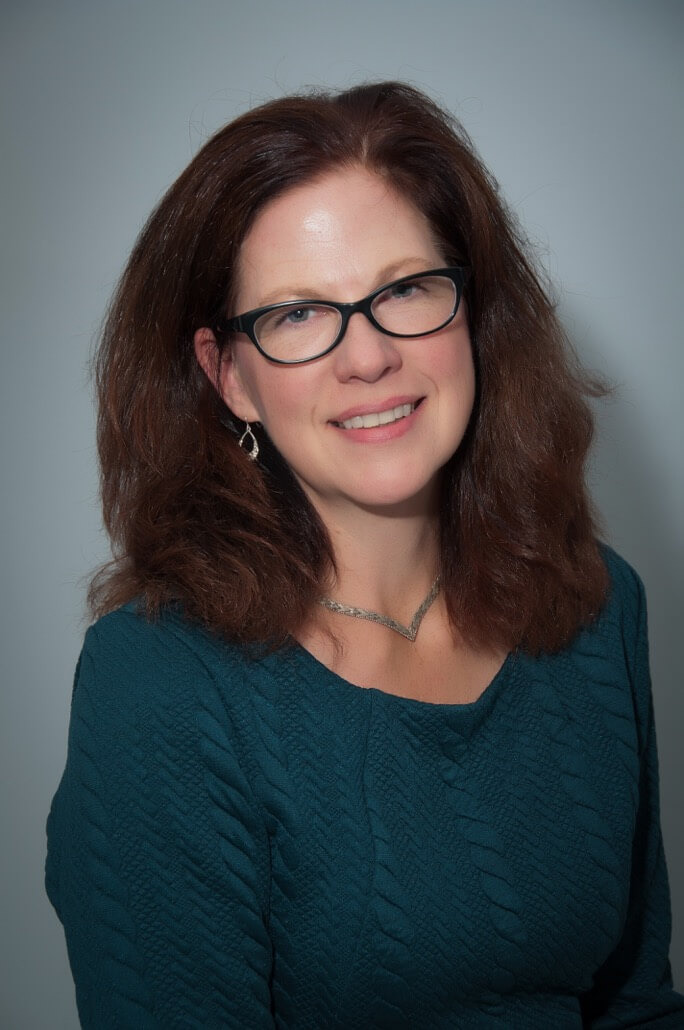 Colleen Troy
Founder
FACTS/SKILLS: Strategic planning, copy writing, crisis communications, focus group moderating. MA in Media Ecology from NYU. Frequent public speaker.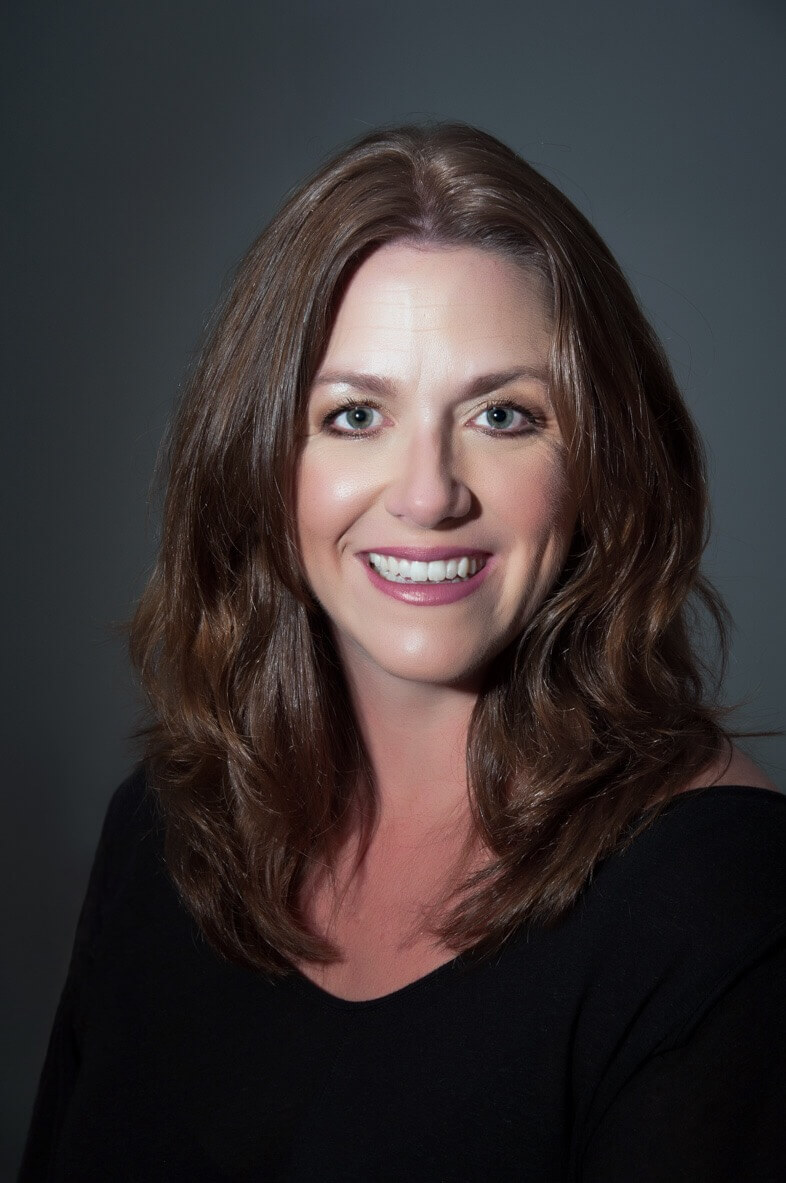 Kerry Welch
Account Director & Media Buyer
FACTS/SKILLS: Media planning and negotiation, account management, sales management. BA Communications, University of Hawaii.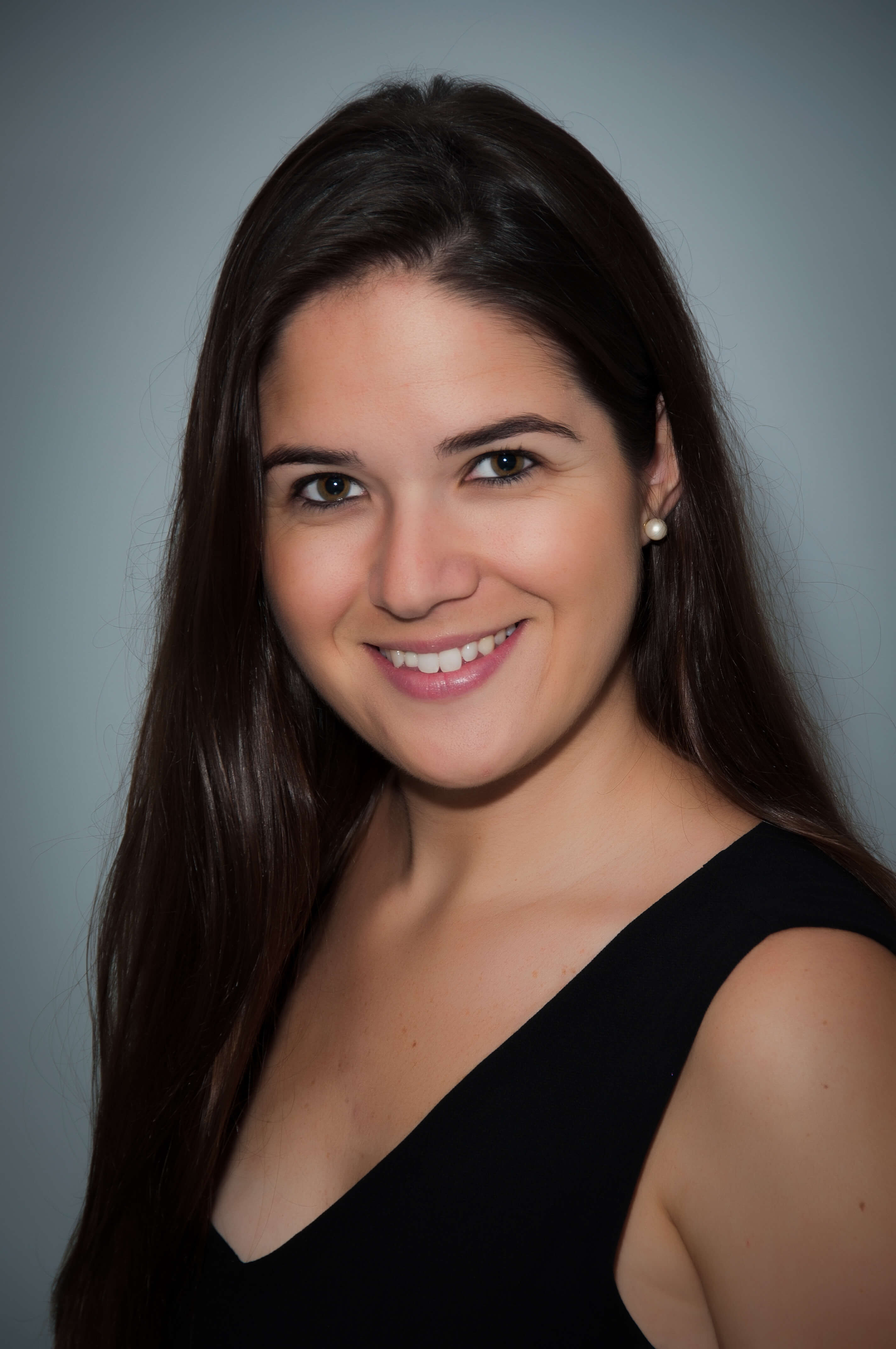 Cristy Armstrong
Account Manager
FACTS/SKILLS: Event management, social media content, PR pitching. BA in Communications, College of Charleston.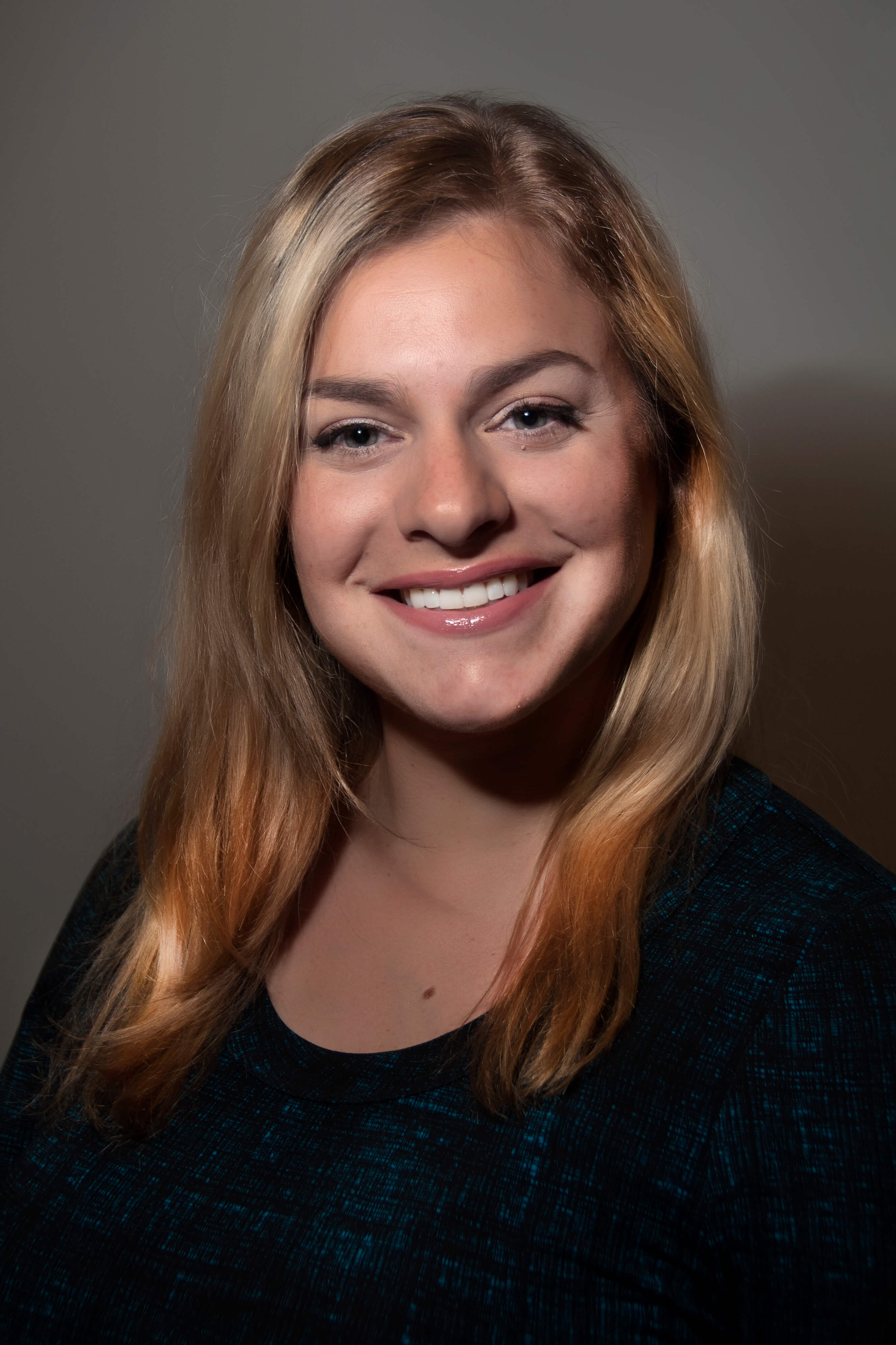 Emily Nicastro
Account Manager
FACTS/SKILLS: Writing, PR pitching, social media management, digital strategy. BA in English and Journalism, State University of New York at Albany.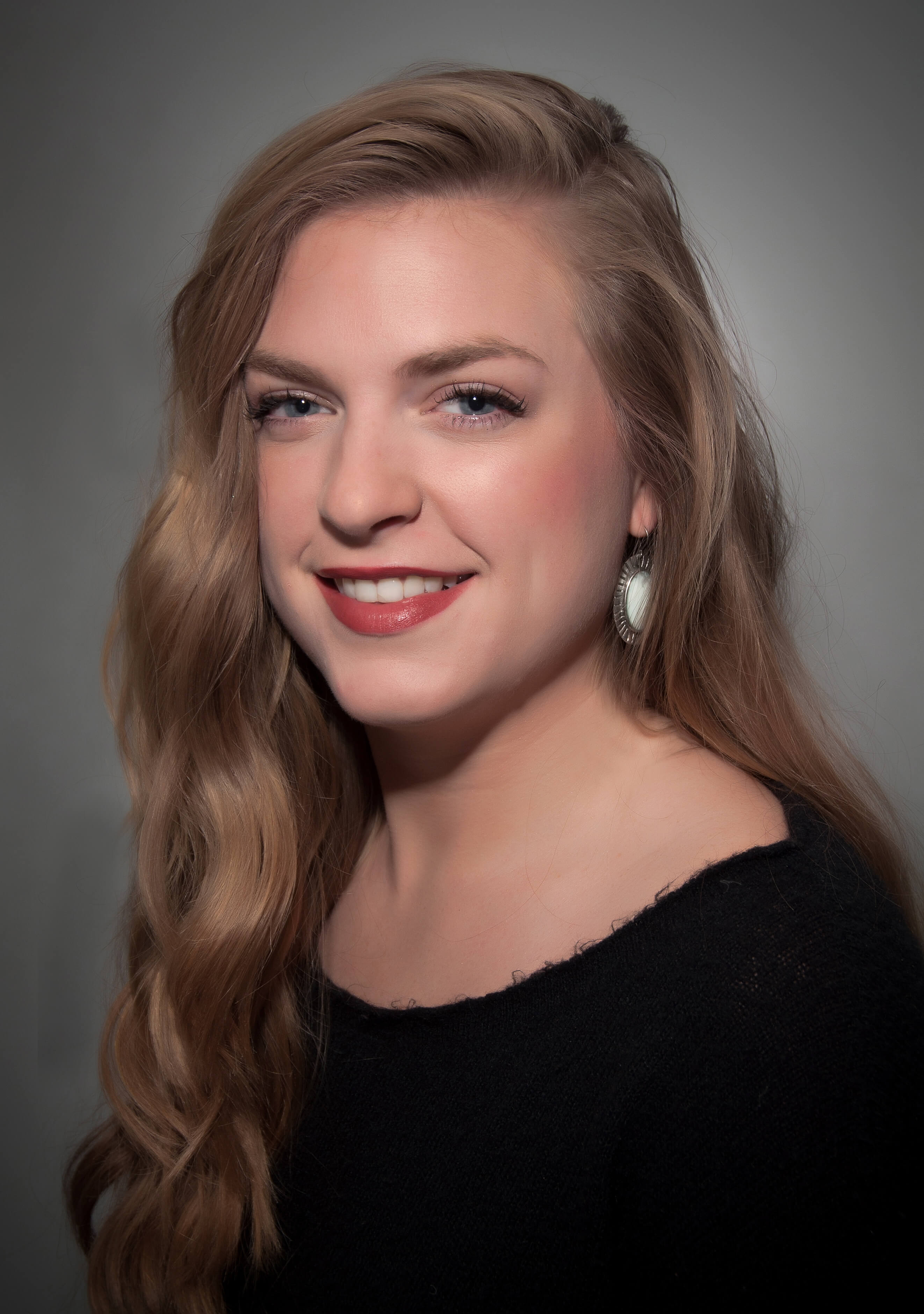 Kaitlyn Bridges
PR Coordinator
FACTS/SKILLS: Writing, PR pitching and research. BA in Psychology, College of Charleston.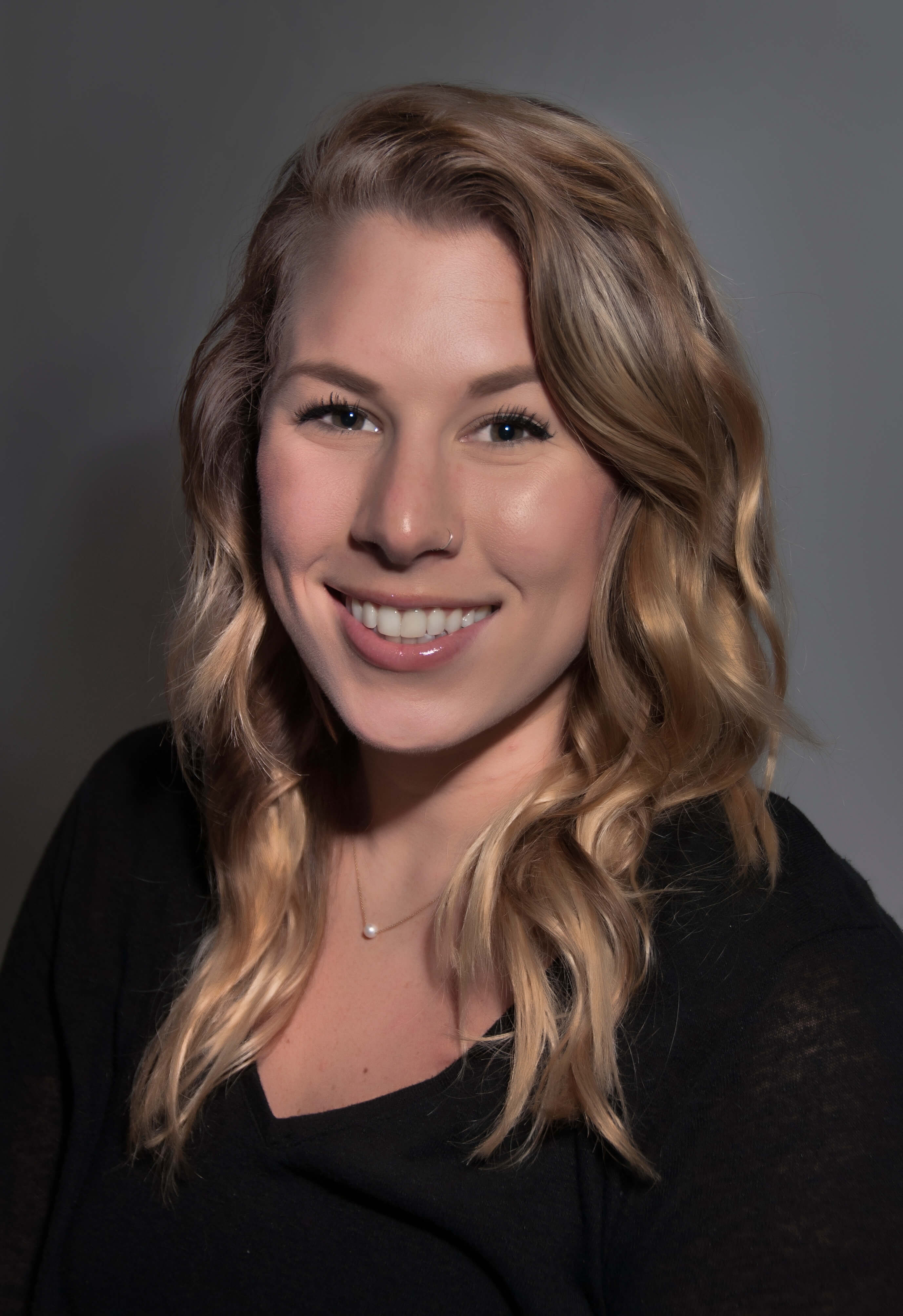 Kelsey Cannon
Communications Coordinator
FACTS/SKILLS: Social media management, photography, blogging. Fluent in Spanish. BA in Marketing from North Carolina State University.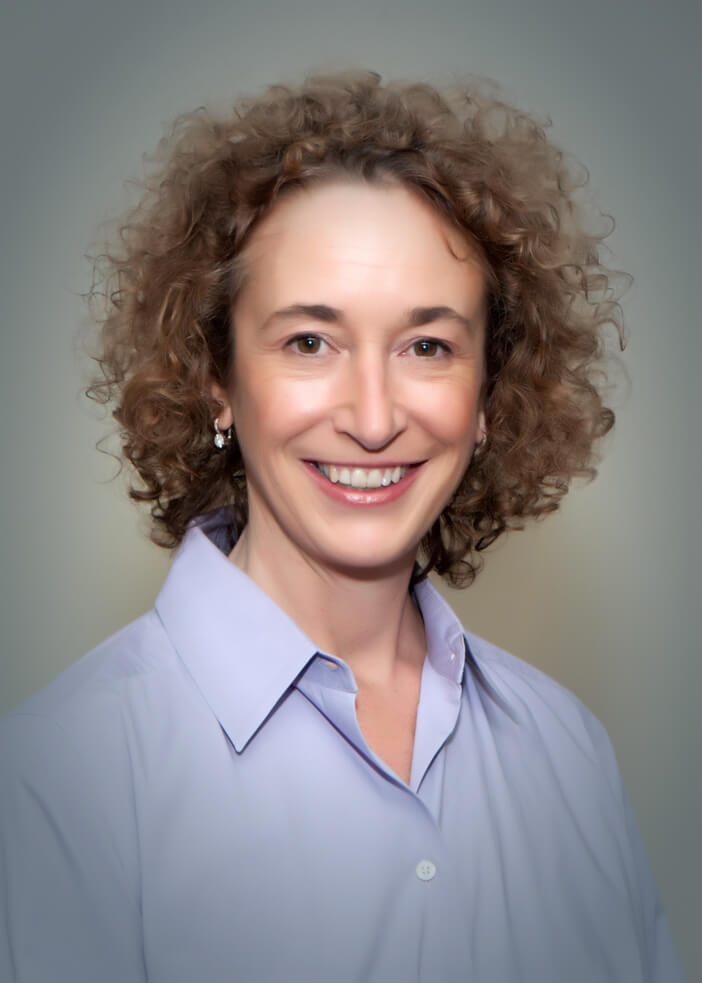 Jennifer Thackston
Business Development
FACTS/SKILLS: Sales Management and Execution, sponsorship and event activation, project management. BA Journalism, University of South Carolina